Looking for an evening of family fun? Check out our Family Fun Pack suggestions!
This FFP was created by Miss Stacey.
Movies
Goonies (parental warning–LANGUAGE!!) JF-DVD Goonies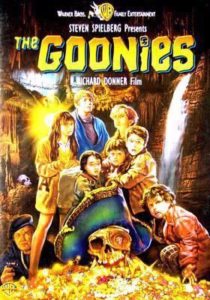 Peter Pan JF-DVD Peter
Books
Pirate Pete's Talk Like a Pirate by Kim Kennedy E Kennedy
Pirate Nap: A Book of Colors by Danna Smith E Smith
Pirate's Alphabet by Patti Wigington E Wigington
Dora's Pirate Adventure by Leslie Valdez E Dora
Backbeard: Pirate for Hire by Matthew McElligott E McElligott
You Wouldn't Want to be a Pirate's Prisoner: Horrible Things You'd Rather Not Know by John Malam JNF 364.16 Malam
Piratepedia by Alisha Niehaus JNF 364.164 Niehaus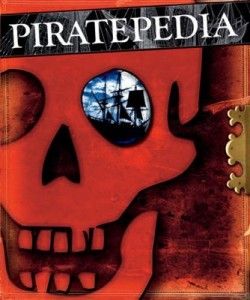 Games or Crafts
Make a Pirate Hat
Make an Eyepatch
Treasure Hunt
Draw a map using household features as map landmarks (bathtub=lagoon, table=cave, etc.)
Count paces and use colors and letters to enrich the learning!
X Marks the Spot! Find a "treasure" at the end of the hunt. Be creative!
Recipe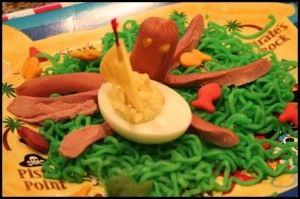 Other
"Talk Like a Pirate Day" is September 19!