Looking for an evening of family fun? Check out our Family Fun Pack suggestions!
This FFP was created by Miss Charity.
Movies
ABCs with Elmo JF-DVD Preschool ABCs
Dance Along! JF-DVD Dance
Winnie the Pooh ABCs JF-DVD Winnie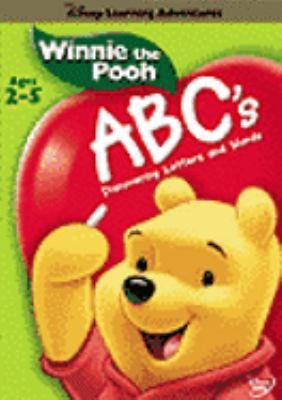 Books
ABC Animal Jamboree by Giles Andreae E Andreae
ABC Letters in the Library by Bonnie Farmer E Farmer
Click, Clack, 123 by Doreen Cronin BB Cronin
Clifford's ABC by Norman Bridwell E Bridwell
Elmo's ABC Book by Carol Nicklaus E Nicklaus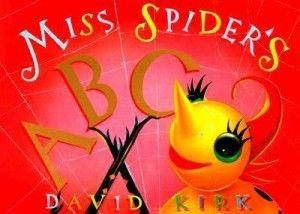 Miss Spider's ABC by David Kirk BB Kirk
Penguins 123 by Kevin Schafer E Schafer
Under the Sea 1,2,3 by Barbara Knox E Knox
Games
Chutes & Ladders
Seeds for the Birds
Crafts
No Time For Flash Cards' Jar Lid Letter Game
Recipe
Family Corner Magazine's ABC & 123 Alphabet Cookies
Counting Recipes
Take any finger food recipe and have your child count out the toppings that you are adding.
Pizza example: have children count out 20 pepperonis and place them on the top layer, then have them add 20 black olives (and so on).
Other
Challenge your family to come up with animal names for each letter of the alphabet.