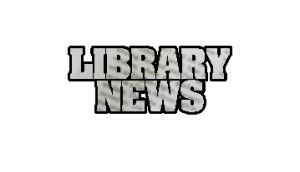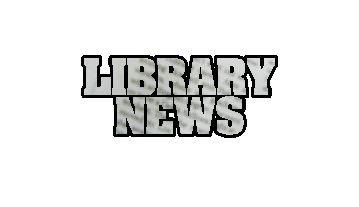 FESTIVAL OF TREES
One hundred forty-eight non-perishable food items were collected during the annual Festival of Trees competition.  The food was donated to Project Hope.  Winners of the competition were the Chinese Festival Christmas by Ying Lin in the individual category, and the Cloverleaf Cowboys in the group category.  Prizes can be picked up at the library.  We would like to thank all who participated in this annual event.
KIDS' WINTER READING PROGRAM
Read Like a Rock Star, the Kids' Winter Reading Program, continues at the SCL.  Sign-up forms and reading logs are available at the circulation desk. This program is for Kindergarten to 6th grade.
ADULT WINTER READING PROGRAM
After the holiday season is past and winter is here with all its cold and snow, why not enjoy the chilly days and evenings with some hot titles from the library??  Plan now to sign up for our Let It Snow Winter Reading Program, which will run from January 2 through March 22. Adults and kids in high school that wish to participate may read their choice of Stevens County Library books (or online books from the State Library of Kansas) and then enter the titles into a weekly drawing.  AND…there's even more fun!!  A basket full of goodies will be awarded to one lucky reader!
TEXTILE EXHIBIT
The annual Textile Exhibit is fast approaching. If you work in animal, plant, mineral or synthetic fiber, we invite you to share your finished projects at our exhibit. Contact Eunice for details and to register your items. Setup will be January 28 – February 1 and the exhibit will run through the end of February.
1000 BOOKS BEFORE KINDERGARTEN
Register your child for 1,000 Books Before Kindergarten. When you register, you will receive a reading log bookmark to record the first 100 books your child experiences.
After you and your child  record 100 books on your reading log bookmark, return the bookmark to the library. For every 100 books your child experiences, he/she will add his/her name to our 1,000 Books Before Kindergarten progress chart! Upon the completion of every 100 books, you will receive a new reading log bookmark.
Upon reaching 1,000 books, your child will receive a certificate of completion and a small gift.  Any child that has not yet enrolled in Kindergarten is eligible for this program.  Count any books that are read to your child, no matter who reads the books: brother, sister, babysitter, or even a librarian at Circle Time!