Looking for an evening of family fun? Check out our Family Fun Pack suggestions!
This FFP was created by Miss Charity.
Movies
The Little Mermaid JF-DVD Little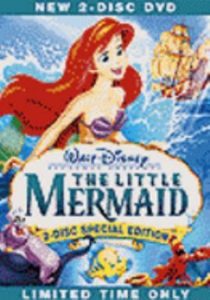 The Little Mermaid: Ariel's Beginning JF-DVD Little
The Little Mermaid II JF-DVD Little II
Dolphin Tale JF-DVD Dolphin
Books
Winter's Tail: How One Little Dolphin Learned to Swim Again by Juliana Hatkoff ENF 639.97 Hatkoff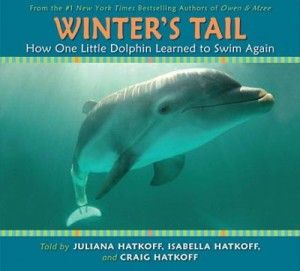 Story of a Dolphin by Katharine Shelley Orr E Orr
John Denver's Ancient Rhymes by John Denver E Denver
Sea Turtles by Mary Jo Rhodes and David Hall JNF 597.92 Rhodes
Sea Lions by Sarah Palmer ERR 599.74 Palmer
Games or Crafts
Recipe
Grill shrimp and have your children taste a lil' sea life.
Under the Sea Snack Jello Aquarium
Simple, simple, simple snack idea: A Bag Full of Goldfish Crackers!
Other
Have an under the sea adventure! Talk about different sea creatures you would come across while snorkling under the sea!