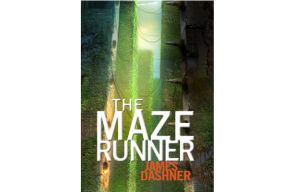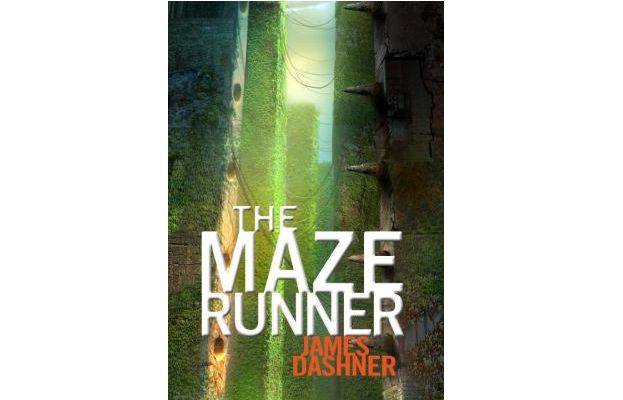 The Maze Runner
by James Dashner
Review by Stacey Strickland
Find this book: JF Dashner or JF-CD Dashner
Thomas awakens to find he has no memories of his life. He has been transported to a glad inhabited by dozens of boys, all with similar experiences of memory loss. They are trapped in the glade, which is surrounded by an ever-changing maze filled with monstrous "grievers" with a dangerous sting. The boys are left to fend for themselves while trying to escape the maze.
Suddenly, the arrival of a mysterious "final" glader upsets the status quo. Can they ever solve the mystery of the maze? Escape? Learn their true identities?
If you are a fan of The Hunger Games by Suzanne Collins and like stories of adventure, ingenuity, and intrigue, you will like The Maze Runner. Part one of this series will leave you ready to read The Scorch Trials!