Camp Confidential: Natalie's Secret by Melissa J. Morgan
This review was submitted by Abby Heger, Summer Reading Participant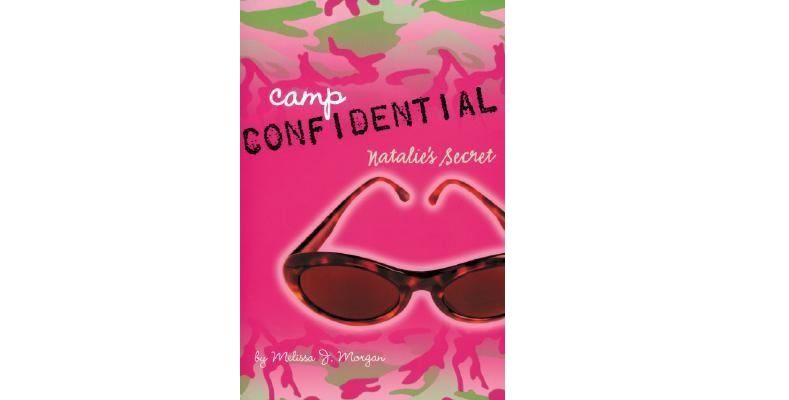 Find this book: JF Morgan
Tell us about the book:
Natalie goes to camp over the summer. She is from New York and has to go to Camp Lakeview – or so she calls it, Camp Lakepuke.  Natalie's parents are divorced, so she lives with her mom; her dad is Tad Maxwell a movie star performing Spy in the City.
What is your favorite part?
My favorite part is when her friends find out her dad is a movie star. Some are shocked, but her good friends always stay close.
Give a recommendation:
If you're about to go to summer camp, you will love this book
Rate this book: