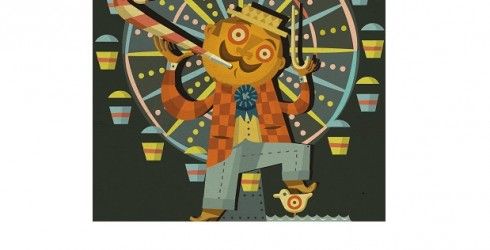 Kansas State Fair Reading Program
ShareThe Kansas State Fair wants to encourage K-6th grade students to read over the summer and learn more about agriculture. Pick up a yellow reading log at the SCL.
Latest & Greatest
ShareMEMORIAL DAY CLOSING The library will be closed Monday for Memorial Day. SUMMER READING PROGRAMS There is no lack of summer reading programs in Kansas this summer.  Choose one or...