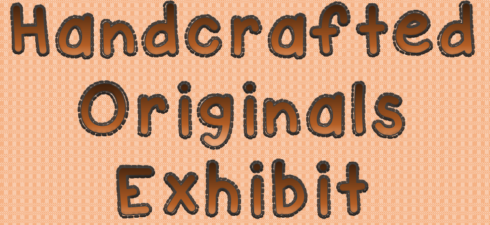 Handcrafted Originals Exhibit
October is the month to show off your talent.  This year our textile exhibit has been expanded to include everything handcrafted.  We will be accepting the usual textiles, and will add handicrafts and other handmade items to show it off at our annual exhibit.  Contact Eunice or Stacey for details.
Online Services News
ABCmouse is available for FREE inside the Stevens County Library! The award-winning ABCmouse curriculum is designed to help young children (ages 2–7+) build a strong foundation for future academic success. ABCmouse is 100% educational, with 5,000+ learning activities across all major subject areas—reading, math, science, social studies, art, and music. […]
Most Recent News
We will close at 3:00pm on Friday, July 29 so our staff may attend the Stevens County Fair.