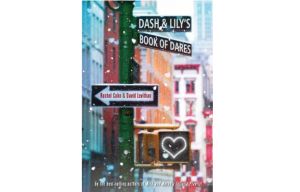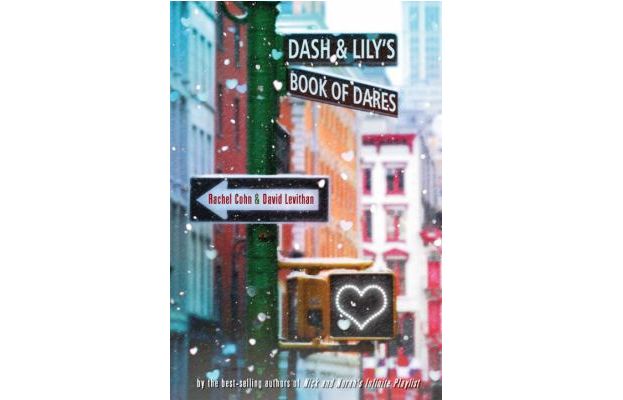 Dash & Lily's Book of Dares
by Rachel Cohn & David Levithan
Review by Stacey Strickland
Find this book: JF Cohn
While searching for a special book at the local book store, Dash stumbles upon a red notebook. The notebook leads him on a scavenger hunt devised by Lily. Dash  and Lily take turns exchanging the notebook and mysterious clues, without meeting or knowing one another. They lead each other on crazy adventures throughout New York City.
The clever scavenger hunt clues were very intriguing. It was a quirky way for characters to get to know each other before they meet.
If you like stories written from more than one perspective, stories about unique teens, and suspenseful "will-they?…won't-they?…" storylines, this book would be an excellent choice for you!