This review was submitted by Bryan Erives, Summer Reading Participant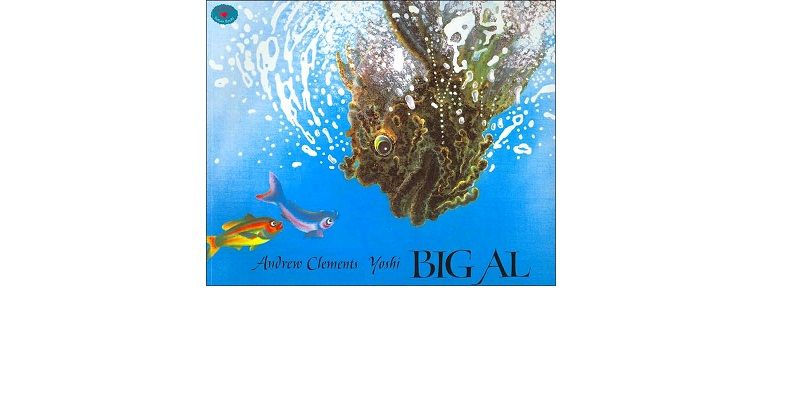 Find this book: E-CD Clements
Tell us about the book:
Big  Al was a big fish. He wanted some friends but the other fish were afraid of him.
What is your favorite part?
When the fish are caught in a net and Big Al saves the fish and they become friends.
Give a recommendation:
I recommend this book to anyone who likes fun fiction books.
Rate this book: